The Schemer by Avery Flynn #Review #Romance #Series #Funny #BlogTour
The tagline for this novel is spot on – it really is a hot romantic comedy! It had me laughing out loud as the two main characters interacted. They both have become successful despite their very different but traumatic childhoods in less affluent areas of the city but whilst she is determined not to forget her roots, he has had elocution lessons to leave his accent/dialect behind him. He is Tyler Jacobson and, although Everly Ribinski isn't aware of it to start with, he is the landlord for both her Art Gallery and apartment. Their attraction is there from their first meeting but it isn't until he realises that Everly is friends with someone he wishes to do business with that he manipulates the situation to try to get her to help him….. but one meeting becomes a fake date which leads to much more! As the temperature heats up between them can this couple from the wrong side of the tracks put the past behind them to move on to a future together?
This is a delightful, heartwarming – and hot – steamy contemporary romance with well developed characters and a brilliant, humorous plot. It isn't just one romance, either – get ready for others en route! Much of this story is determined by a flip of a coin. If you consider using the same technique to see if you should read this novel, I hope you get to give it a go. I was impressed by how the author managed to show the very different attitudes to striving to be accepted despite being brought up in a more notorious area – with Tyler trying to leave it well behind him and be recognised for who he is now rather than where he came from. Contrarily, Everly is proud of where she's come from and doesn't try to hide it. With such opposing views is this a match made in heaven or one made in hell?
Tyler's friends have key roles in helping him to face up to his reality and to acknowledge his past. I particularly liked the scene at the wedding where he faces his past and strives to attain the future he needs. This was a great story to escape into and I have no hesitation in highly recommending it.
I requested and received a copy of this novel, via NetGalley. This is my honest review after choosing to read it.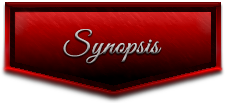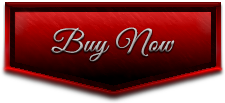 Amazon US | Amazon UK | Amazon AU | Amazon CA | Kobo | iBooks | Nook| Google Play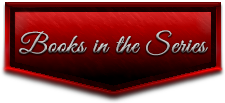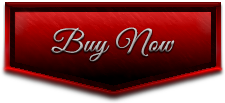 The Negotiator: Amazon | Amazon UK | Nook | iBooks | Kobo | Google Play
The Charmer: Amazon | Amazon UK | Nook | iBooks | Kobo | Google Play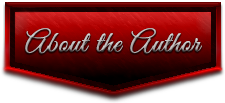 USA Today bestselling romance author Avery Flynn has three slightly-wild children, loves a hockey-addicted husband and is desperately hoping someone invents the coffee IV drip.
She fell in love with romance while reading Johanna Lindsey's Mallory books. It wasn't long before Avery had read through all the romance offerings at her local library. Needing a romance fix, she turned to Harlequin's four books a month home delivery service to ease the withdrawal symptoms. That worked for a short time, but it wasn't long before the local book stores' staffs knew her by name.
Avery was a reader before she was a writer and hopes to always be both. She loves to write about smartass alpha heroes who are as good with a quip as they are with their *ahem* other God-given talents. Her heroines are feisty, fierce and fantastic. Brainy and brave, these ladies know how to stand on their own two feet and knock the bad guys off theirs.